By Barbi Hayes
With the new year swiftly coming on, it is that time to fling open the freezer door and rummage through the iced over packets.  What a wonderful way to demonstrate "out with the old, in with the new" than by cleaning out the freezer.  Although several discoveries have made their way to the raccoon pan, I did stumble upon a glass jar of scarlet runner dried beans grown in my garden of last summer.  Such a bountiful surprise!
I do love dried beans. What's not to love… They are packed with protein – "green" protein – a lower carbon footprint and less ethical concerns than animal sources. High in fiber – both insoluble and soluble – along with vitamins and minerals.  And each bean varietal has its own unique panel of antioxidant phytochemicals – so mix them up.
I particularly love my dried beans that I consume within months of harvesting.  Such a flavor difference over commercial dried beans that can often be years old and tough.  But alas, those were the last of my runner beans – which has taken me on a path to finding other growers providing heirloom varietals to customers within a year of harvesting.
Scarlet Runners are pole beans with "cheap, 1950s lipstick-colored" flowers, which are edible and a favorite of hummingbirds.  These big beefy beans mature to a black and speckled mauve – and are delicious served with lots of wild mushrooms and roasted garlic.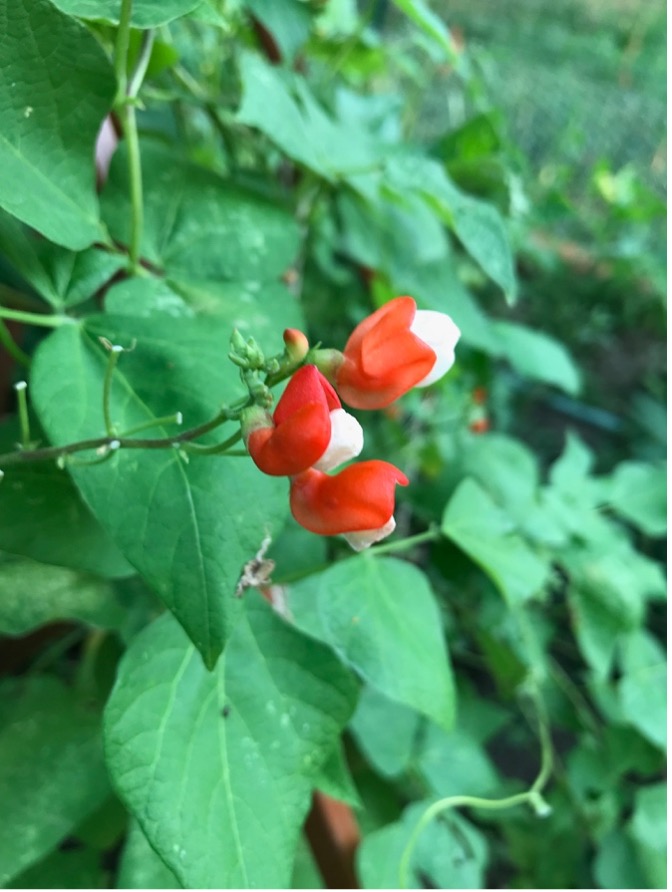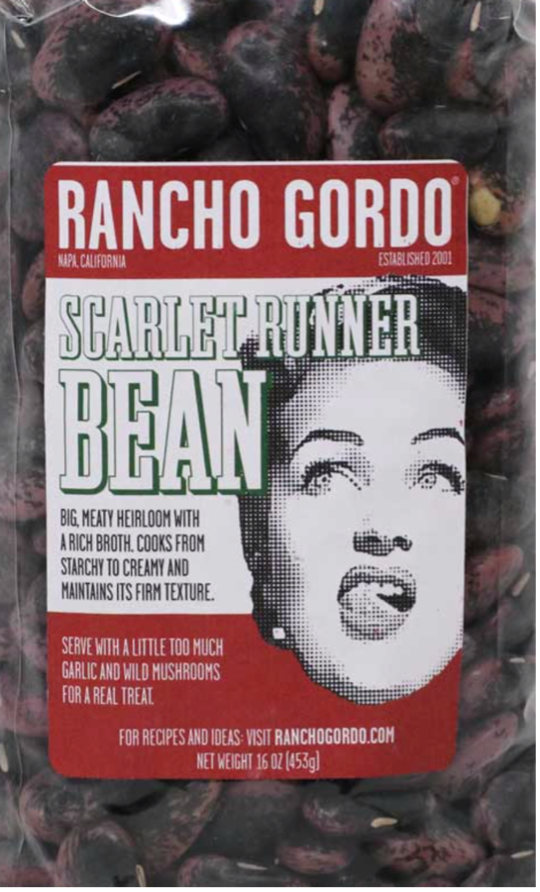 My quest for growers is reduced to two who I have ordered from:  1) Rancho Gordo in Napa, California (Mark's Pantry and Bottle Shop in Dundee also carries a few varieties of their beans)
and Baer's Best Beans in South Berwick, Maine.  Let's see if there is a coastal difference!
Other varieties planted in my garden of last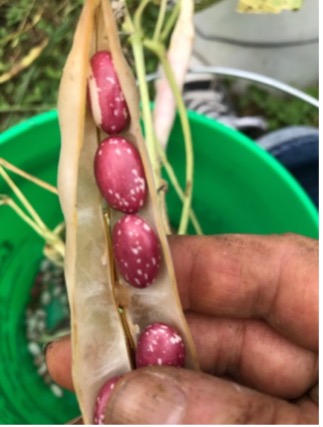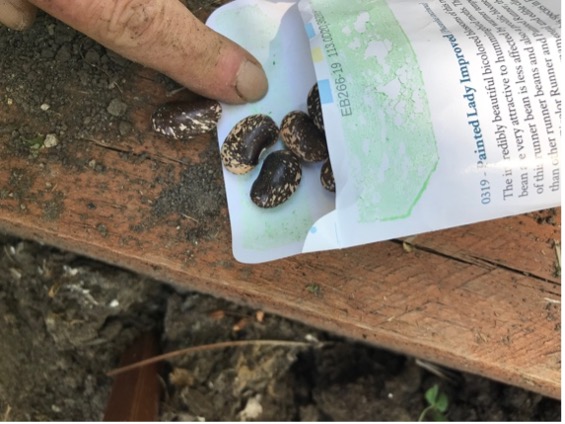 The beauty of camouflage   
owlet of the Great Horned at Glacier Creek – taken in April 2020
flying skills not perfected yet – tumbled off a higher branch landing on this broken trunk and just sat there for a long time – colors of the trees
Sirius Thoughts
Sirius is always the highest on New Year's Eve.  The Dog Star, Sirius, is the brightest sparkling star in the sky and is at its highest peak around midnight on NYE – the midnight culmination of Sirius.  Not sure which on is Sirius – Orion's belt stars are always pointing at Sirius.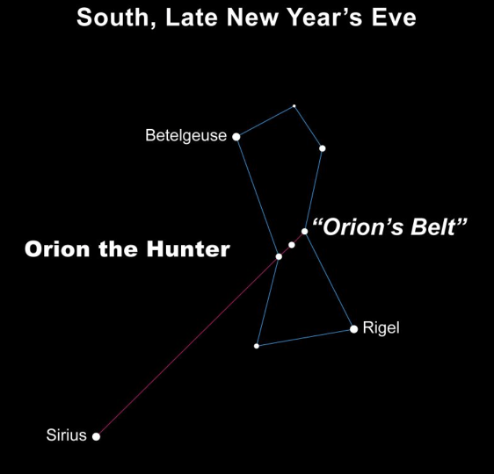 Final Thought…
"Holding on to anger is like drinking poison and expecting the other person to die." –Buddha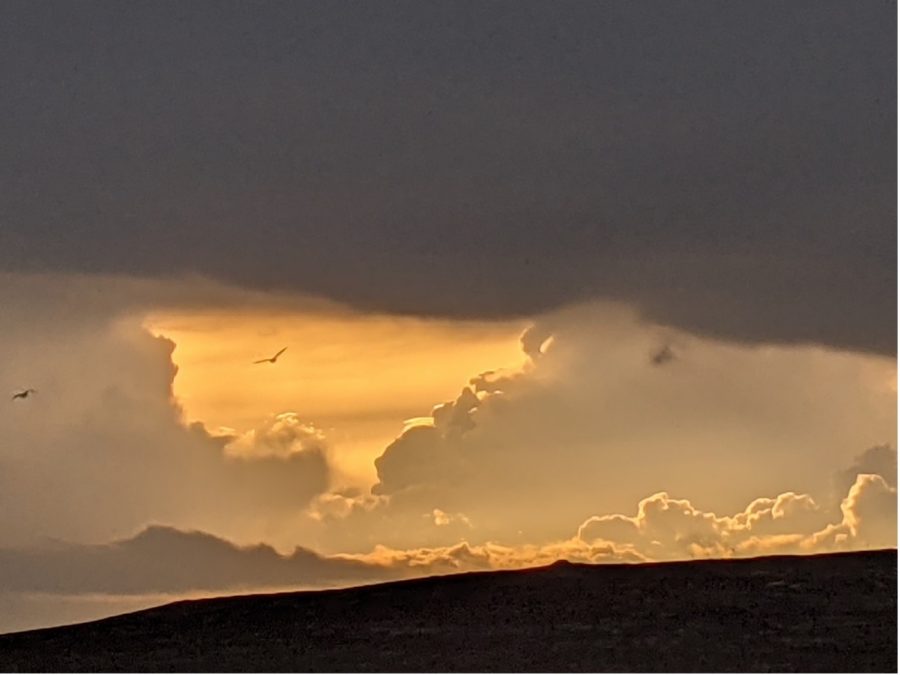 Here's to a New Year